With love for nature
Right from the start, we've only worked with selected manufacturers who share our love for toys and the environment. Because we want to combine quality and humanity!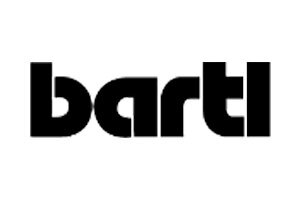 Bartl
Founded in the mid 70ties as a producer of original and innovative packaging and advertising items made of wood and natural materials, the company has extended the product line continuously. Originally Puzzles, Games and Gifts mainly produced in Germany in combination with our strong Brand-Partners provide an attractive product range in different fields for our customers.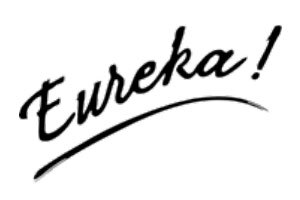 Eureka
Extraordinary Puzzle Designs established 1989. Since the early 90th an important partner of the Bartl GmbH who has the exclusive sale of the Eureka 3D Puzzles and the Huzzle Puzzles for the German and Austrian Market.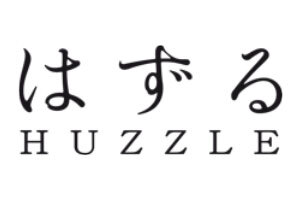 Huzzle-Puzzle
There are many different designs and six different levels of the high quality Metall Puzzles. The name is put together from 'HUZZLE' of 'to hug and nuzzle' and 'to cast'.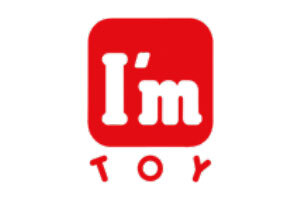 I´m Toy
Since the early 20th years an important partner from Thailand. Bartl is the exclusive distributor of the brand I´M Toy for Germany and Austria. High quality Ride ons and Walkers as well as the together developed Flip Kick are the key products of the brand range which is produced of sustainable rubber wood.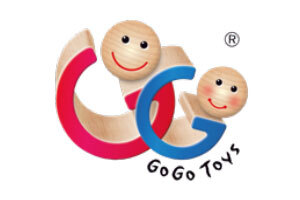 GoGo Toy
Started in 2011, Bartl GmbH is selling the high quality educational toys of the Taiwanese family-run company. The products in kindergarten quality standard are made of beech wood. The early childhood education is in the focus of all developments.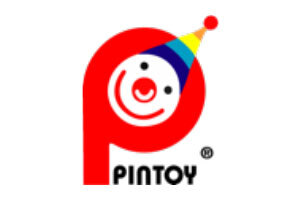 PINTOY
Founded in 1987 the brand is known for high-value toys. Started in 2021 Bartl GmbH is the exclusive distributor of the brand PINTOY for Germany and Austria.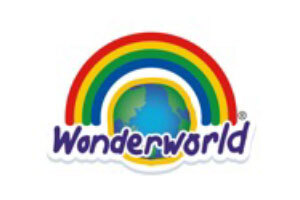 Wonderworld
Since many years the company from Thailand is known in the market for its sustainable design. The 'Tree+plus' Project is a permanent tree planting program which plants one additional tree for each tree used in Wonderworld toys in addition to the tree with is replanted by the farmer. Since 2008 they have so planted more than 180.000 trees back to the forest.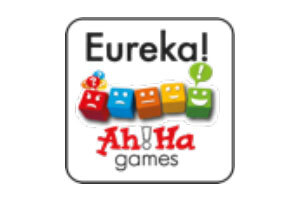 Ah!Ha Games
Developed in 2018 by Eureka. Logic thinking games with nice designs.